Hotel Info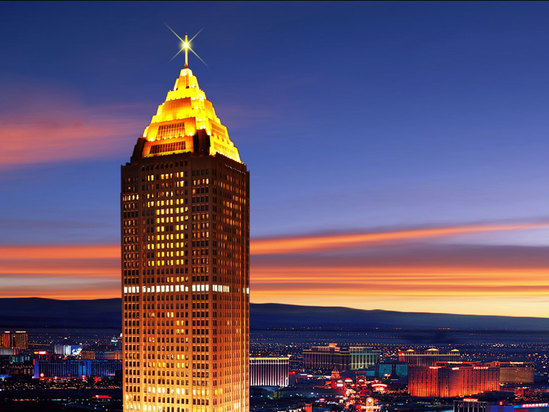 Situated in Hangzhou's Xiaoshan District, the New Century Grand Hotel (Hangzhou Kaiyuan Mingdu Dajiudian) is a 47-story, 5-star hotel. Though a little way from the city center, guests will find the Xiaoshan Opera House, Xiaoshan Library and many shopping centers within 2.5 km (1.5 mi) of the hotel. Hangzhou's top tourist attraction, West Lake, is about a 30-minute drive away.

This Hangzhou hotel offers non-smoking and smoking rooms equipped with rainforest showers and French windows.

On the executive floors, rooms are equipped with King Koil mattresses and there are nine different kinds of pillows for guests to choose from. In addition, travelers can check-in and out on the 41st floor and check out can be delayed until 2 p.m.

Three 1000 sq m (1, 195 sq yd) multifunctional halls and 15 conference rooms of various sizes make this a good venue for business and social events.
Hotel Landmark
The hotel is located in Xiaoshan CBD
nearby airport and express
44 kilometers to the historic city Shaoxing
and 150-minute drive to the metropolitan Shanghai and the port city Ningbo
Hotel Features
New Century Grand HotelHangzhou is the warship hotel of New Century Hotels&Resorts, which is one of the "Top 5 Hotel Group in China"
It is called the No 1 high building of Hangzhou for its 47 floors and around 218meters height.